About Home Termite Control in Sydney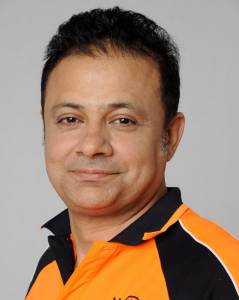 The Company
Home Termite Control in Sydney are experts in identifying termites and ensuring the prevention and treatment of infestations. As termites can cause serious structural damage to your property, it is important to speak to a specialist. Our team can assess:
• The termite species.
• The extent of the damage.
• The best treatment method for your needs.
While some pest control companies only use one treatment method, Home Termite Control is proud to offer a wide range of solutions to ensure the best results.
Meet the Owner of Home Termite Control
Brad is a licensed pest control technician and building and pest inspector who has many years of experience in the industry. As well as successfully running his own company, he is a teacher at Macquarie Community College. There, he offers classes to educate homeowners on termite prevention and treatment.
Frequently Asked Questions & Answers